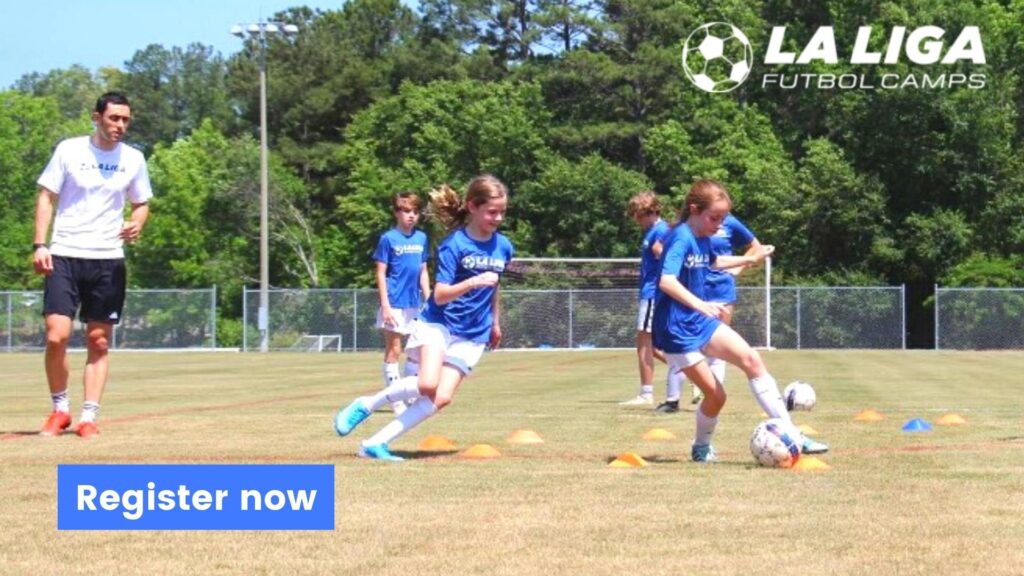 La Liga Summer Camps Announced for this Summer!
Trussville United Soccer is set to host 2 La Liga Futbol Camps this Summer!
This is a great opportunity for our players to have a lot of fun participating with a group of highly qualified coaches with International and Professional playing and coaching experience.
Sign up today!