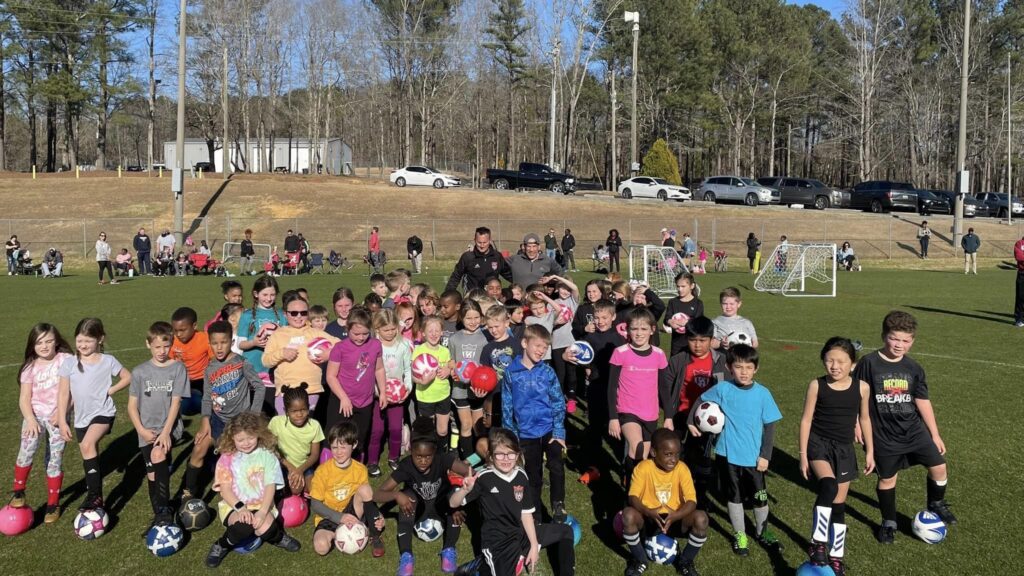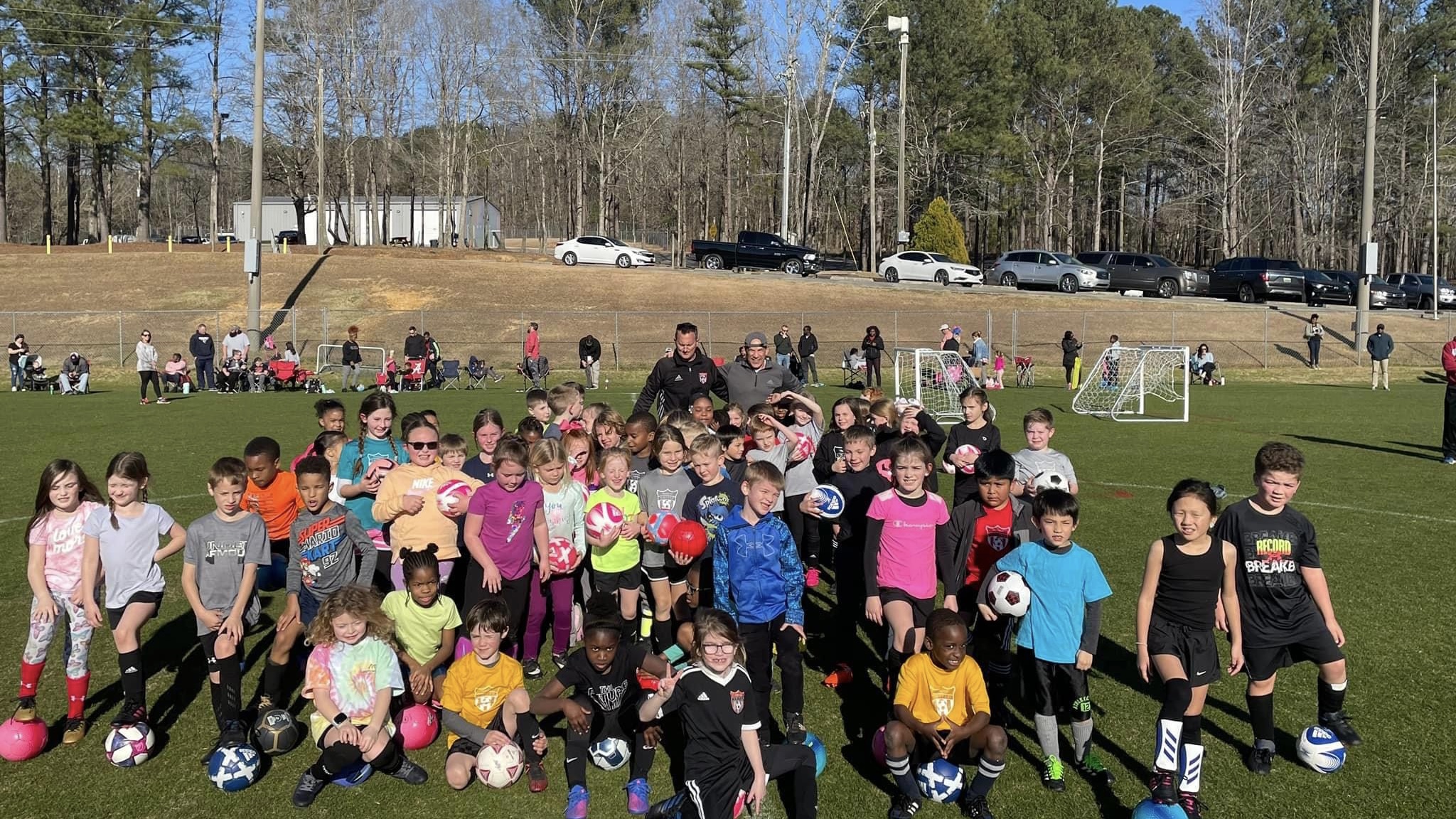 Intramural Spring Kickoff Clinic held February 19th
It was a great day for our Intramural Kickoff Clinic. The players worked hard and performed well for our licensed staff coaches.
Intramural Coaches got some good material as they head into another great Spring Season.
Thank you to everyone that came out, we enjoyed it.