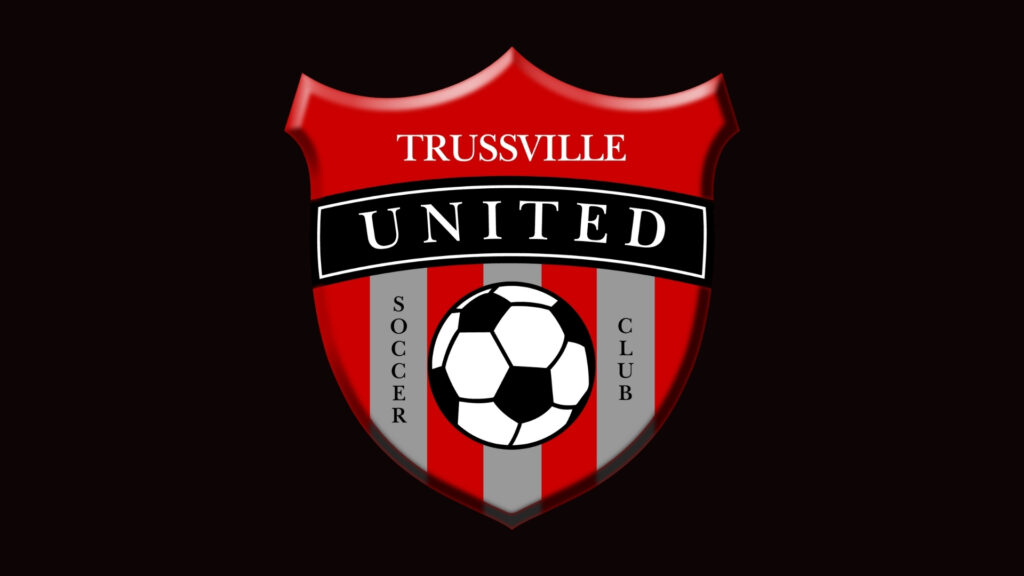 Fall Registration Now Open!
JUNIORS, INTRAMURALS, RECREATIONAL SOCCER
UPDATE: REGISTRATION FOR FALL 2023 IS CLOSED. WE STILL HAVE SPOTS AVAILABLE IN CERTAIN AGE GROUPS. TO INQUIRE ABOUT AVAILABILITY, PLEASE EMAIL US AT [email protected]
Thank you for visiting Trussville United Soccer! Home to over 1000 soccer players each year, we offer great programming for all players, genders, and levels!  At this time, Fall 2023 Soccer Registration is OPEN for Fall 2023! Please note that this year we have 2 separate registration forms depending on age groups. The registration for U4-U8 will be separate for U9-U19. For any questions on age group please see the age group chart below.
Questions or need assistance? Please contact [email protected]
---
Trussville United Soccer Club
Age Group
Program
Birth Year
Format
U4
Juniors
2020
4v4
U5
Juniors
2019
4v4
U6
Intramural
2018
4v4
U7
Intramural
2017
4v4
U8
Intramural
2016
4v4
U9
Recreational or Academy
2015
7v7
U10
Recreational or Academy
2014
7v7
U11
Recreational or Academy
2013
9v9
U12
Recreational or Academy
2012
9v9
U13
Recreational or Competitive
2011
11v11
U14
Recreational or Competitive
2010
11v11
U15
Recreational or Competitive
2009
11v11
U16
Recreational or Competitive
2008
11v11
U17
Recreational or Competitive
2007
11v11
U18
Recreational or Competitive
2006
11v11
U19
Recreational or Competitive
2005
11v11